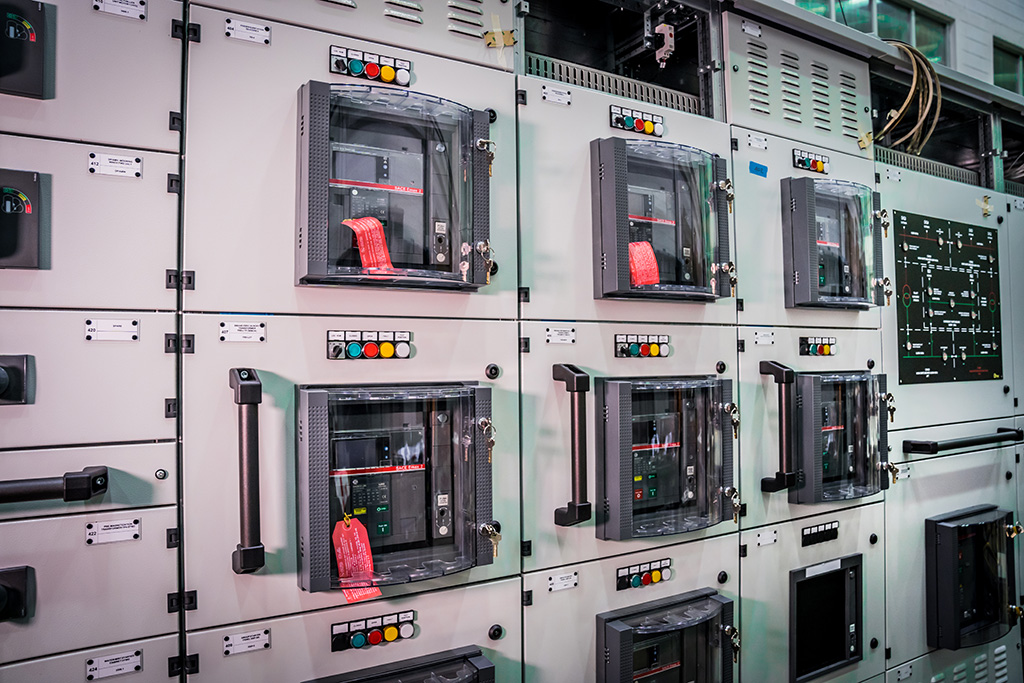 ---


Modular Marine Panels
The modularity of the system allows to satisfy the market needs for low voltage electric panels for primary and secondary distribution on board ships. These bins have main bars with a nominal range up to 6300A and nominal voltage of 690V.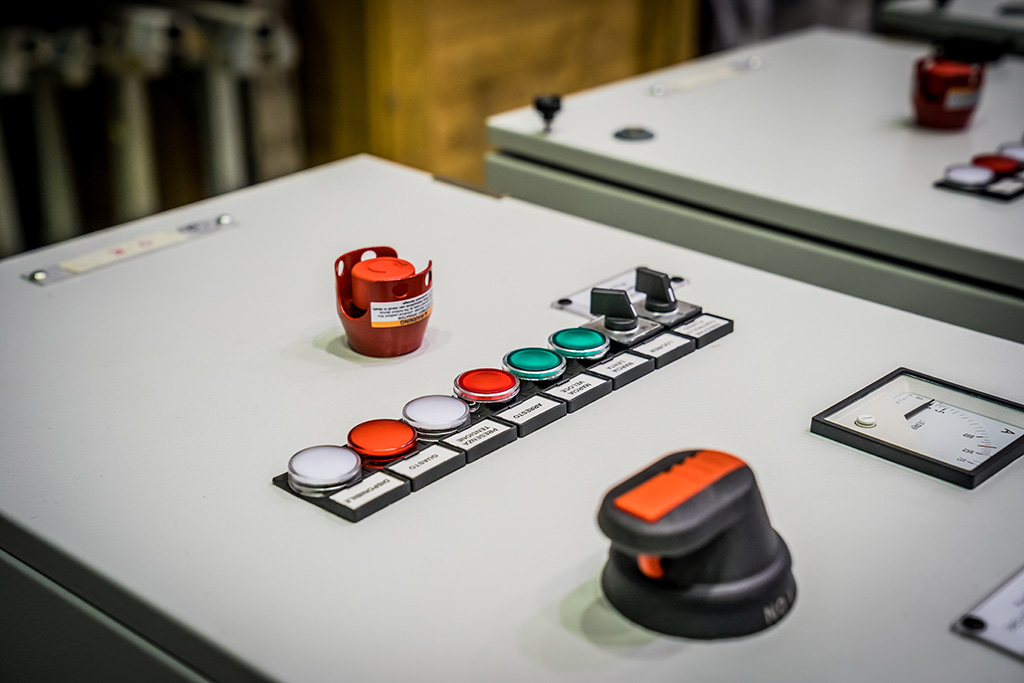 ---


Consol & Pulpit Control
Any type of pulpit or console is realized on drawings.
The structure of welded type can be of any material (steel, aluminum, stainless steel).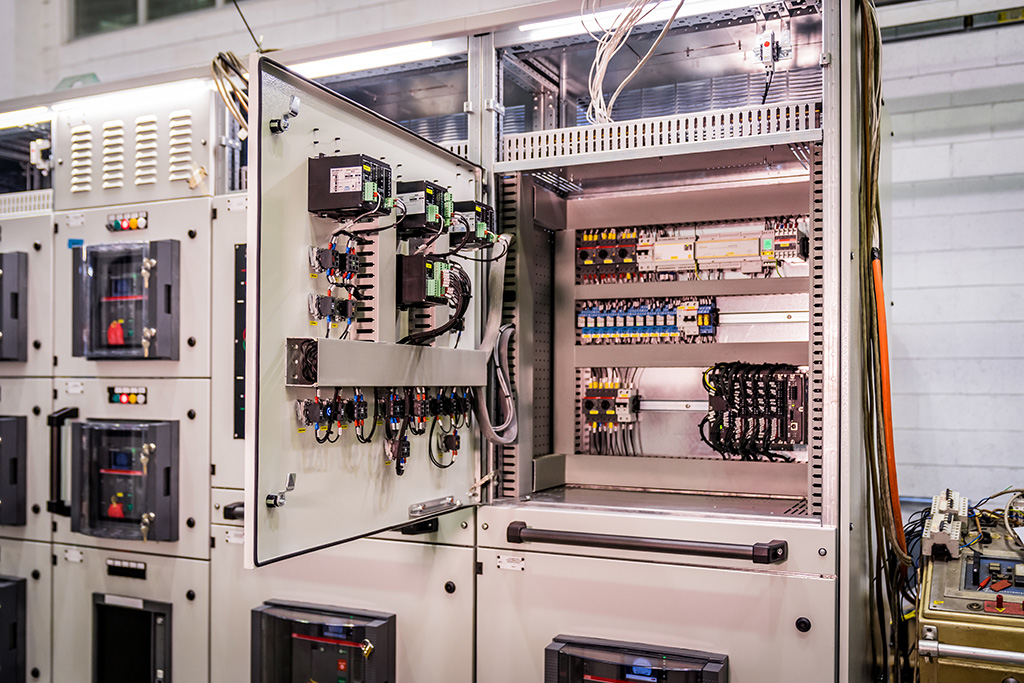 ---


Systems
All electric and automation plants on board ships are designed, purchased, supplied, installed, tested, commissioned and delivered by ORTEC SANTAMARIA, according to Standards.
Control Panels for power distribution.
Energy that allow ships to plough seas.
Equipment that permit to communicate and diffuse music.
Safety Systems for safe navigation.
Automation system.
Phone and video systems.
Motor control system.
PMS Power Management System.
Electronic cards system repair.
Rudder angle indicator instruments.
Continuous level and consumption indicators.
Electronic - capacitive - hydrostatic - inductive level transmitters.
Fins stabiliser.
Bildge water detection control units.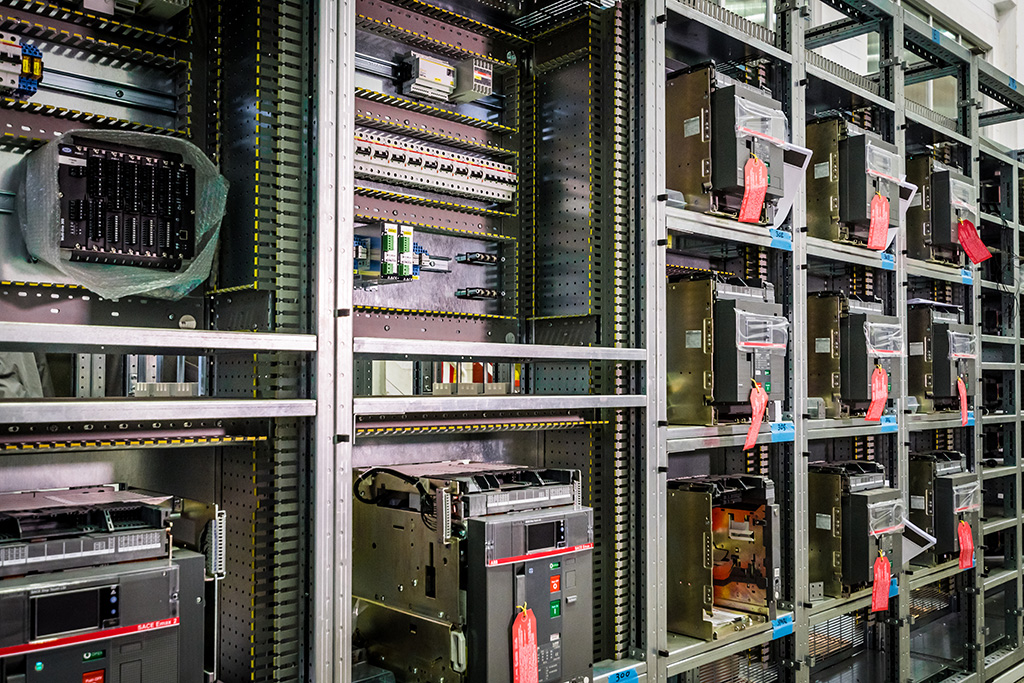 ---


Modular Industrial Panels
The philosophy applied in manufacturing of low voltage panels is that of high safety and compatibility with customer's equipment.
These bins have main bars with a range from 800A to 6300A and nominal voltage of 600V.