Genoa - August 3, 2023
Ortec Santamaria has supplied a "turn on key" formula for Seabourn Pursuit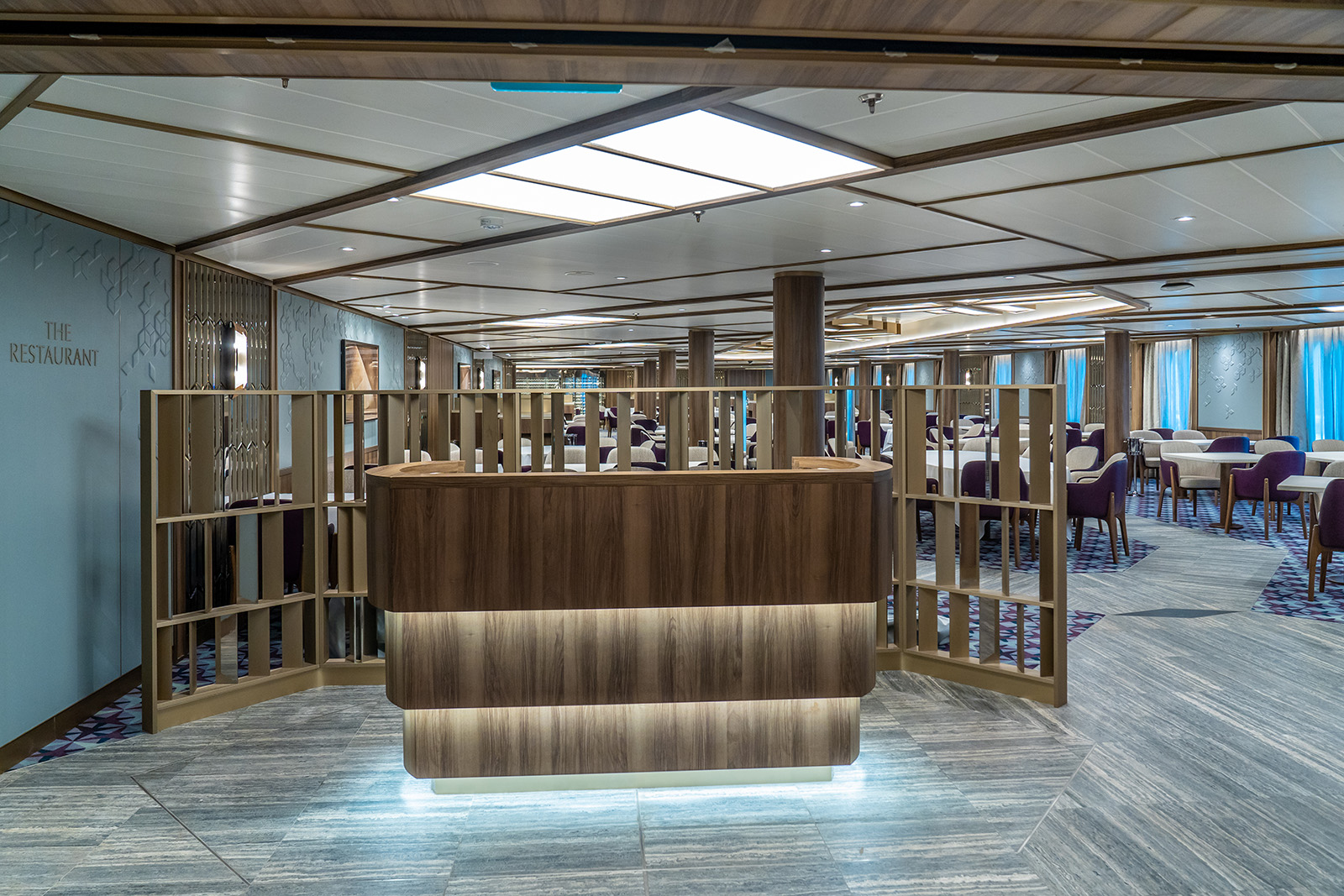 Post tags:
Ortec Santamaria , Seabourn Pursuit , Mariotti , Genova Industrie Navali
Ortec Santamaria has supplied the complete vessel electrical system with the "turn on key" formula for Seabourn Pursuit, the Seabourn Cruise line's second purpose-built ultra-luxury expedition ship built by T. Mariotti shipyard.
The scope of supply of Ortec Santamaria, as for the sister ship Seabourn Venture, delivered in July 2022, has been achieved including the complete electrical system design, the construction and installation of the primary, auxiliary and emergency low voltage switchboards, of the GSP, of the starters and of supply cabinets of all the main supply, control and monitoring systems of the vessel equipment, the supply and installation of the electric power and signal cables, the relevant connections, class tests and systems delivery to the Owners.
The project has been completed on schedule at full satisfaction of T. Mariotti shipyard, of the Owners and of the class, thanks to the specific competency and experience of Ortec Santamaria personnel, who's been able to adapt to the project their own past experiences as well as design and management capabilities in order to offer a full support to the shipyard during the vessel construction.
Th challenges posed by the design and construction of greatly complex electrical systems as those of the Sabourn Pursuit, where in particular the services control and management systems of the passenger cabins and of the public areas like restaurants, lounges, shops and theatres require sophisticated electronic control systems which are interfaced with the ships plants, have been realized with state of the art solutions by the Ortec Santamaria technical design office.