Genoa - December 10, 2020
Ortec Santamaria uses ABB's Tmax XT's circuit breakers to deliver higher performance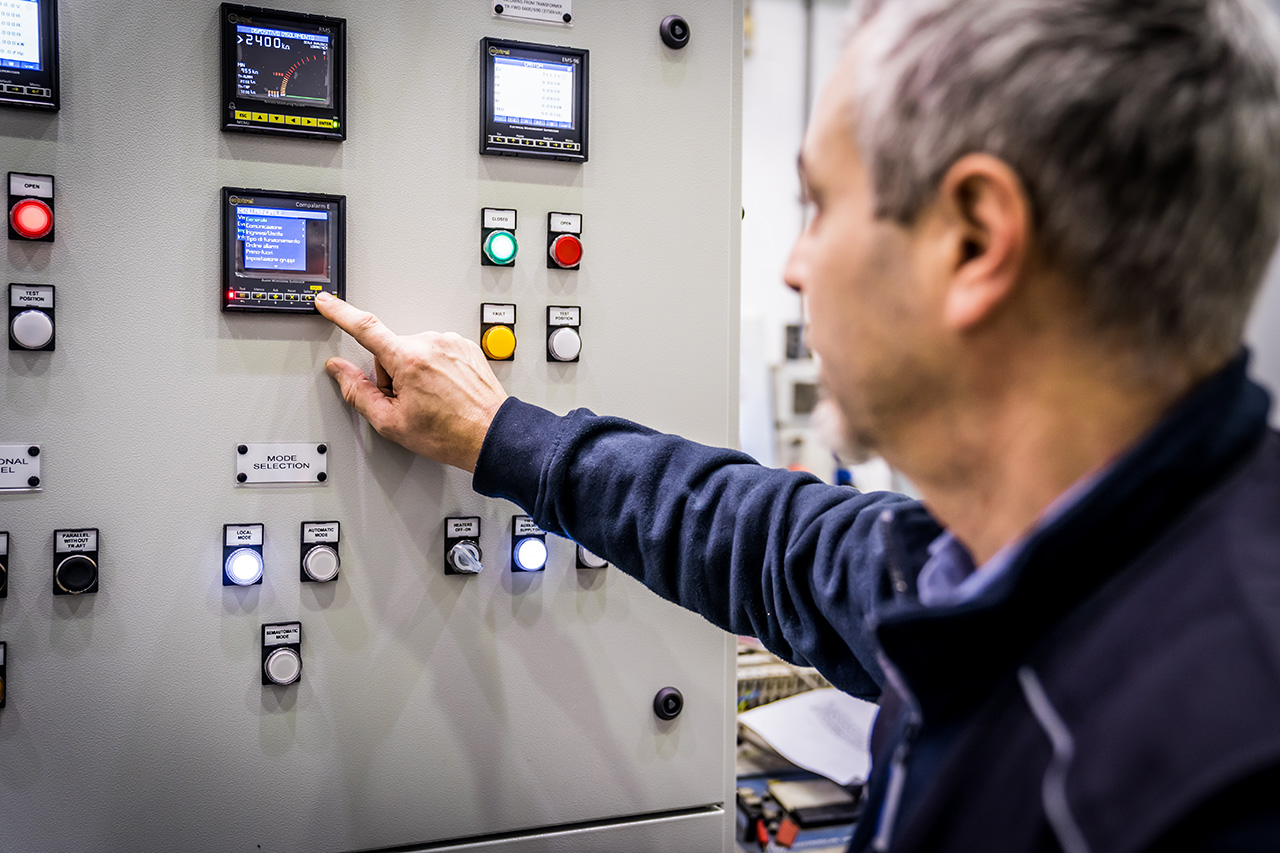 Post tags:
ABB
The leading marine contractor Ortec Santamaria uses ABB's Tmax XT's circuit breakers to deliver higher performance and security for electrical systems with guaranteed service continuity for new commercial vessels.
ABB's new generation Tmax XT molded case circuit breaker is fast becoming the benchmark technology for power distribution in challenging marine applications. It is the only range available that can provide high short circuit capacities of up to 100kA at high voltages of 690V, and in confined spaces.
The products have been selected by Ortec Santamaria, which is currently building 4 main switchboards for the sub-distribution of electricity to be installed inside two luxury cruise ships for T. Mariotti S.p.A. for amount above $ 200 Million each. The luxury cruise liners will be used in global operations offering travelers ultimate and unique destination experience onboard and far afield.
ABB's Tmax XT circuit breakers are around 20 percent more compact than older standard breaker technology, making them the ideal solution for the tight space restrictions of ships; providing high levels of selectivity that guarantee maximum service continuity for marine applications, enabling vessels to continue to operate and support passengers. If an over-current event occurs, the Tmax XT's selectivity will isolate only the affected area, keeping the rest of the vessel's power system running reliably.
Ortec Santamaria also has the option to upgrade and improve functionality to future the proof the solution for customer vessels, as well as enhance precision and connectivity with ABB's Ekip Touch and HiTouch trip unit modules.